How To Turn a Good School Into a Great School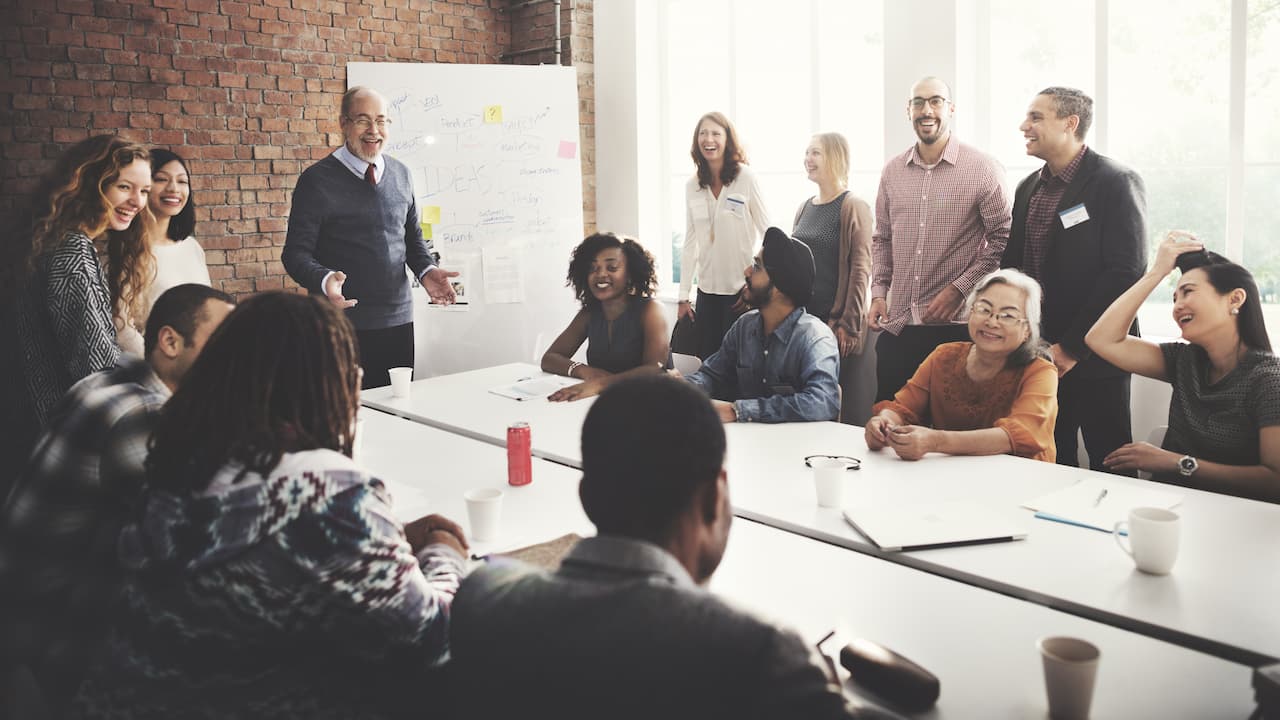 ABOUT THIS EVENT
Is this your school?
You're working to create a common language across your school
You value innovation over compliance
You're open to move from teaching strategies thinking to system's thinking
Your committed learning sticking rather than task completion
You want your school to stay agile, even during disruptive times
And you care deeply about high quality teaching and learning.
Then this webinar is for you.
You and your team will learn the core structures needed to move a school from good to great and actions you can take now that will speed up this journey.
*To make the most of this webinar, we invite you to register each member of your team individually and ensure that each member is on their own computer in a quiet location during the webinar.
WHO SHOULD ATTEND
Principals, KLA leaders, department chairs, instructional leaders, and teams across a school, network or district