You can make learning stick
for everyone
Unleash your team's teaching potential and unlock the system that makes learning stick. For everyone. Everywhere. No matter what.
You have important knowledge to share.
But for that knowledge to make a positive impact, it needs to stick with your learners.
Improving teaching skills for your team
Can your team communicate in a way that helps your audience truly engage with your content? That means:
Comprehending the information
Retaining the knowledge
Applying what's been learned
Being able to pass it on to others
Evidence based and effective
More than learning to deliver information with 'flair', The Unleash Learning System™ teaches your team the art and science of learning – so that knowledge never comes unstuck. Unleash Learning is for all teachers, trainers, presenters, professional development leaders, and leaders of any kind.
Learn how to…
Embed a collective system throughout your team
Affirm diversity so that all learners are included in the conversation
Create a common language for high-quality teaching, presenting, facilitating and professional learning
Apply it anywhere – online, face-to-face or in a blended learning environment
Make your content stick for everyone
Curious?
The Unleash Learning™ System…
… works for any team
In schools, corporate businesses, and government organisations
…works everywhere
In-person, online or a blended learning environment
…works for everyone
Celebrating each person's unique story and what they bring to the table
…sticks with you
Getting embedded in your culture and making a positive impact for years to come
Let's get stuck in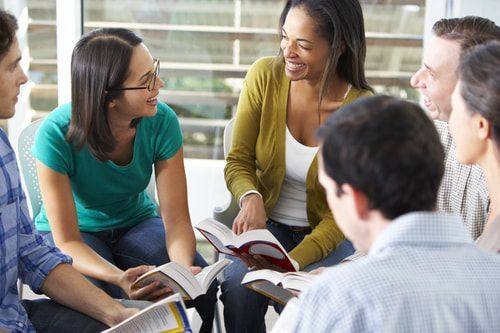 For businesses
Can your team share knowledge in a way that truly engages your audience?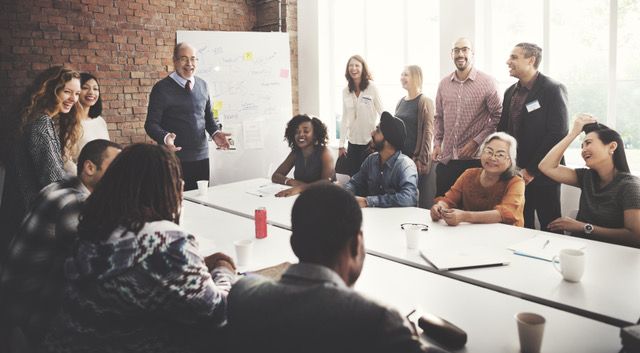 For schools
Teach in a way that sparks powerful behavioural change for your students.
Download our free eBook
We're passionate about helping organisations like yours to make learning stick — for everyone, everywhere, no matter what. Fill out the form below and we'll send you an eBook that's tailored to your teaching scenario:
For business: The 5 Essentials That Unleash Your Presenting Team's Teaching Potential
For Schools: 5 Roadblocks That Block Good Schools From Becoming Great Schools
Plus, you'll get Unleash Learning TV episodes delivered monthly to your inbox!
Looking to motivate your team?
The Unleash Learning team is known for sparking 'aha' moments for audiences. Book in to discover the art and science of how humans learn.
Look who learns with us