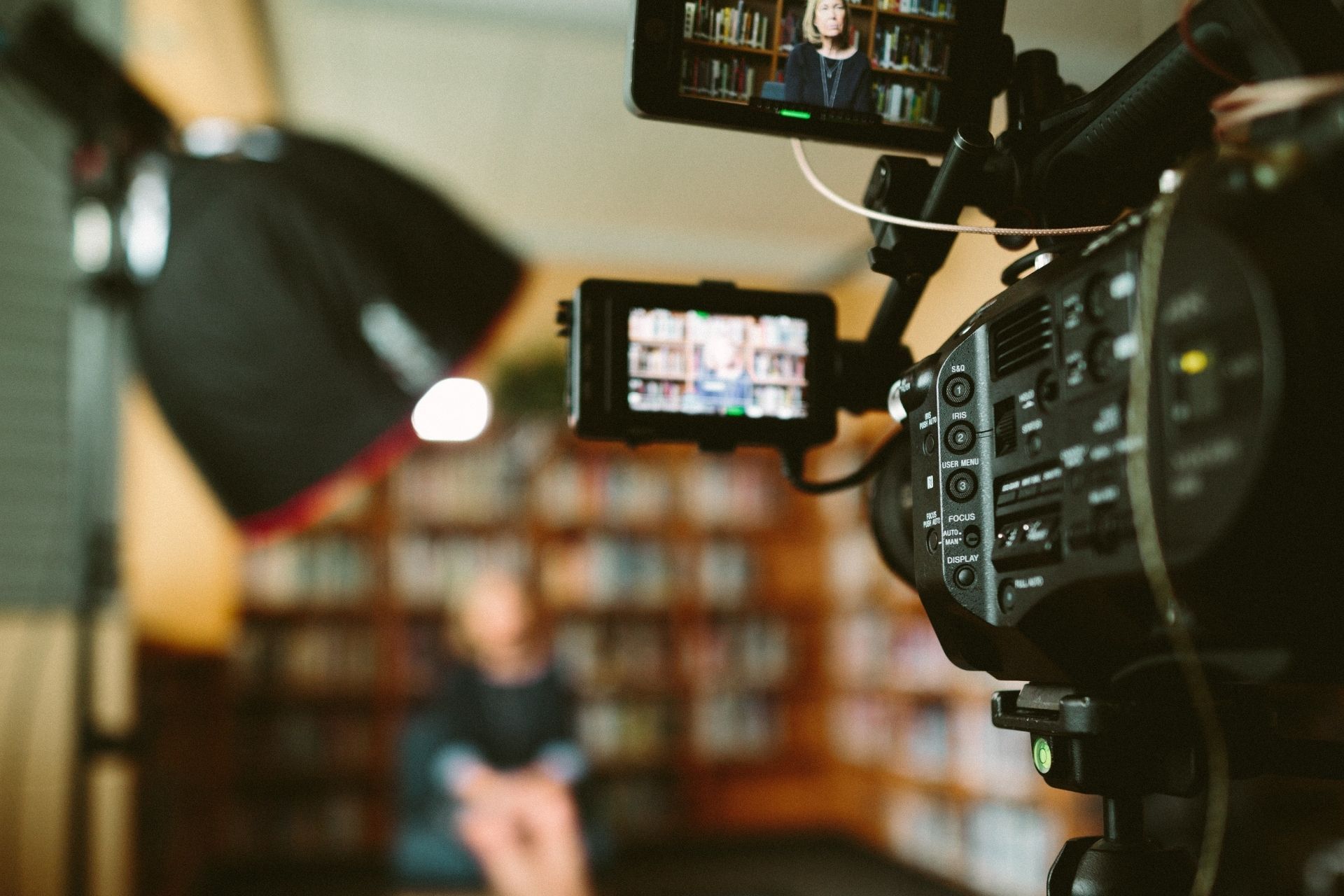 ENGAGEMENT OPPORTUNITIES
Book the
Unleash team

to speak

Looking for inspiration? Not ready to commit to the full Unleash Learning program, but want to learn more about what makes learning stick?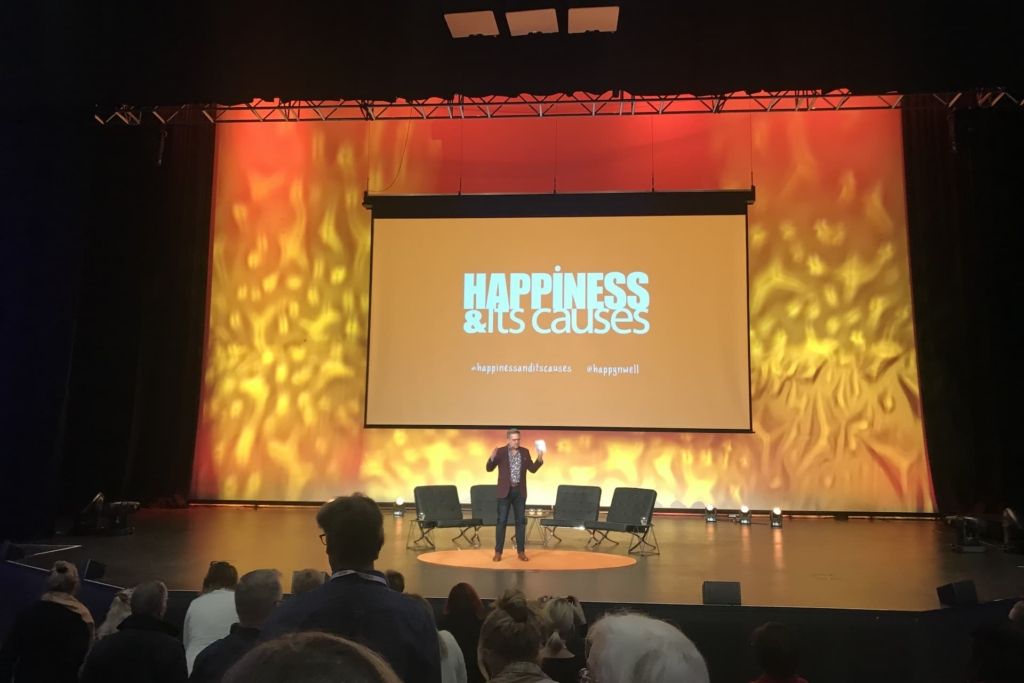 Looking for a speaker?
Let the unique approach and expertise of the Unleash Learning team engage and motivate your team or audience at your next event.
Our team will share their knowledge in a way that helps make learning stick. For everyone.
Want a taste of what we do?
Join us online for an upcoming Unleash Learning webinar and learn ways to make learning stick. For everyone. Everywhere. No matter what.
Ideal for you and your entire team!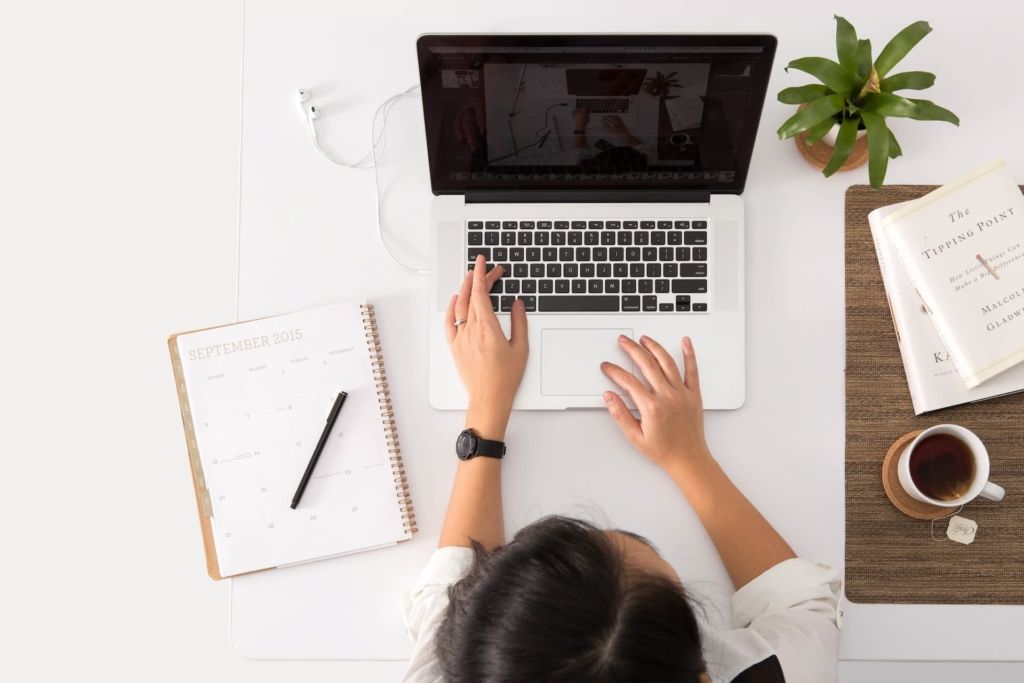 Interested in a podcast interview?
The Unleash Learning team are experts in:
See the Founder
Book Dr William DeJean for your next event or speaking engagement.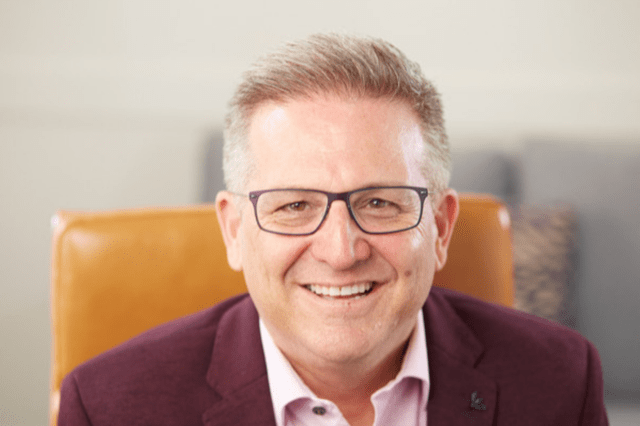 Want to book our founder?
Dr William DeJean has devoted his career to studying the science of teaching and learning. With a Doctorate of Education, it's safe to say he knows a thing or two about making learning stick.
William loves sharing his knowledge and is a fascinating and engaging speaker. He's available for:
Podcasts
Webinars
Media engagements
Keynote speaking
MC of events