ABOUT UNLEASH LEARNING
Professional development that
stays with you
Teaching you to make learning sticky for others.
Here's the deal
Short-term professional development has its place.
But magic happens when a common system is unleashed throughout an entire learning community.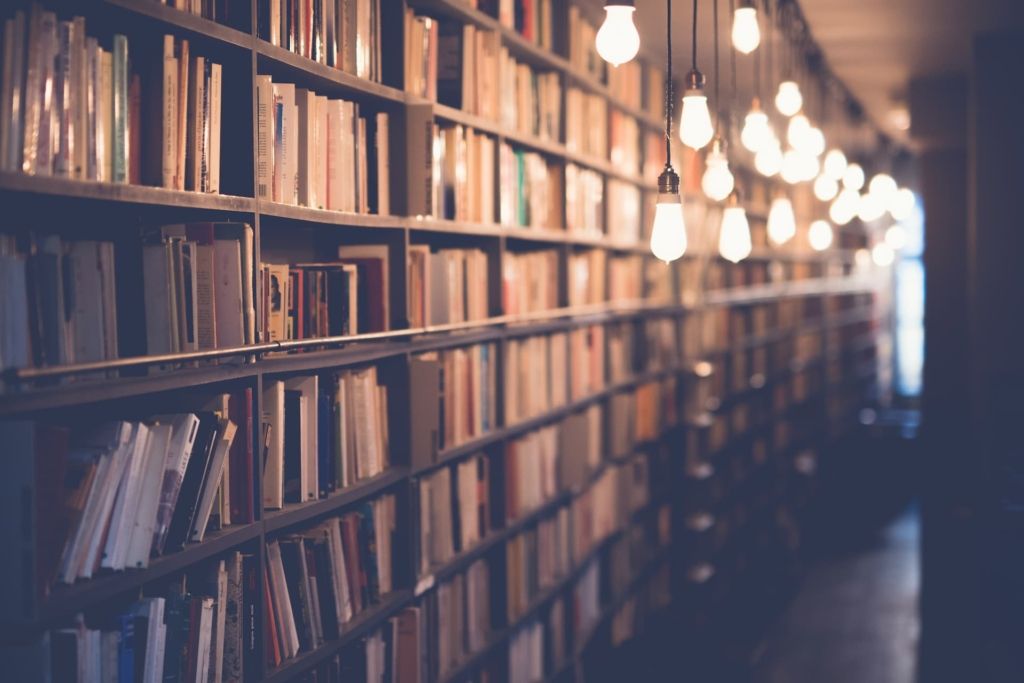 Learning that sticks for good
We're living in an unpredictable world. Pandemics may bring pressure. Workshop programs might change. Inclusion might be overlooked. Teachers come and go.
What never changes is the need to communicate content in a way that sticks – and sparks meaningful behavioural change.
Whether you're corporate or in the classroom, your team needs outcomes despite disruption.
That's where we come in
Unleash Learning helps you share learning in a way that sticks for everyone. 
Unlike short-term professional learning, we help you create embedded, systematic, long-lasting change so that you can make learning stick for others for years to come.
Unleash Learning for:
A system-wide approach based on deep-seated values
We believe in…
Impact that endures
Long lasting change doesn't happen overnight. This is about building a powerful team who's in it for the long haul. Deeply embedding an approach to learning across your whole organisation. Learning that sticks for good.
Innovation over compliance
If you train a trainer, you create compliance. But if you embed a system, you empower your people. Our approach helps teams become flexible, creative and resilient in the face of change. This approach helps your team ensure learning sticks, for years to come.
Building community
We are not "training" individuals. We're creating communities of change. It's about bringing people together to learn together. The culture seeps into your staff circle and soaks into your system – creating a powerful force for learning success. The result is collective momentum that lasts.
Equity and inclusion
When we say we make learning stick for everyone, we mean EVERYONE. That's why equity and inclusion are woven into everything we do. We help our clients create learning cultures that affirm diversity and support inclusion, everywhere.
Mindful communication
Words are powerful. How we communicate is just as important as what we have to say. That's why we teach and model a style of communication that is mindful of others. It's about ensuring our words build bridges of understanding – creating connection to make learning stick.
Committing to our values
We always stick to our values. By having processes that revisit and reconnect us to what we believe in, we know our values—and why they matter.
Thought leadership on call
Unleashing learning (that changes the world)
Learning that sticks can transform a person's life and strengthen an entire team.
This teaching and learning system is for your team if you:
Are open to new and innovative approaches
Believe that education can change a person's life for the better
Care about excellence in training, teaching and learning
Have content you believe in, but still struggle to make it stick for everyone.
Since 2011, our system has driven success for teams big and small. This includes:
Schools
Government departments
Professional development teams
Registered Training Organisations (RTOs).
Find out how to make learning stick for:
Let's get nerdy
Leaning into the research
We've come a long way from the days of chalkboards and overhead projectors. People have dedicated their lives to understanding how humans learn – and we are benefiting from their research.
The evidence is clear. Good education doesn't happen by accident. Intentional and planned-for learning engagement is what makes learning stick.
Putting it to work
And there are specific actions educators and learners need to take to make it happen. The learning actions you'll get from this program are informed by leading research in:
Neuroscience
Education of Literacy
The psychology of learning
Inter-cultural education
Child and adolescent development.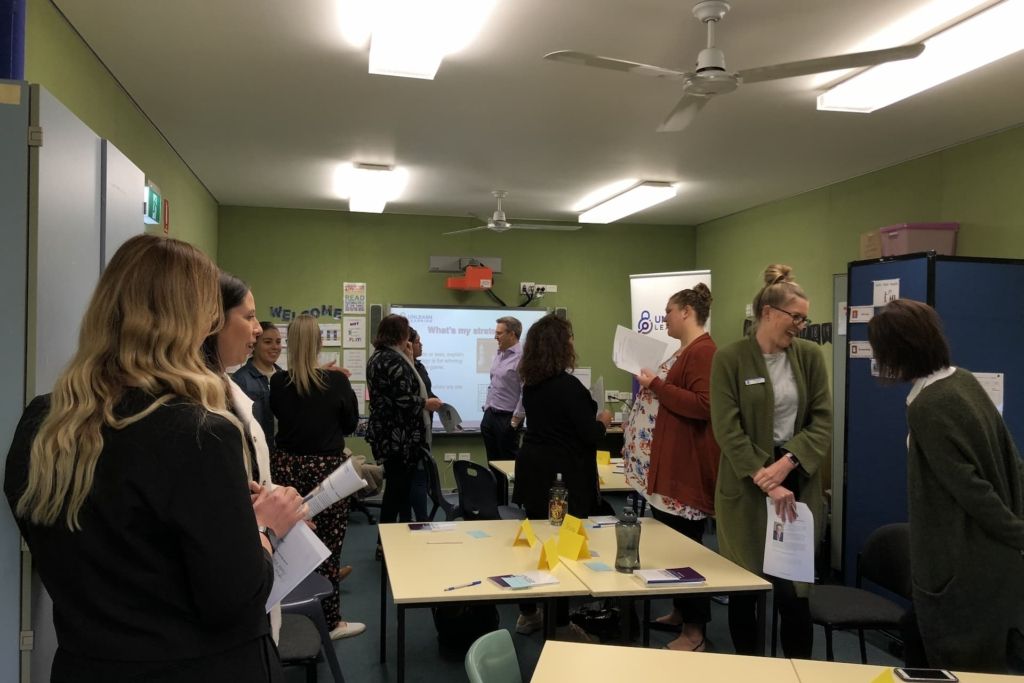 Find out more
Meet the principal of our principles
Unleash Learning™ Founder, Dr. William DeJean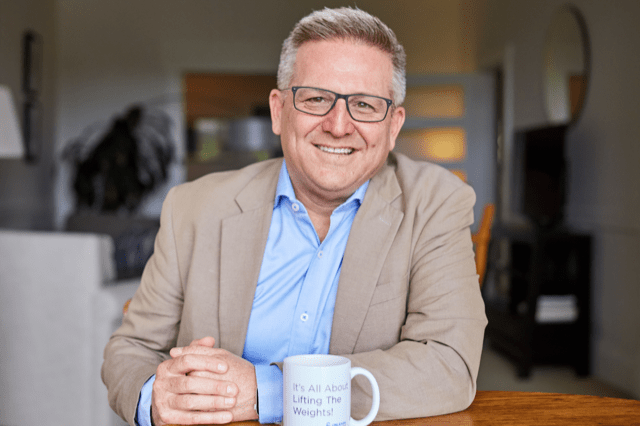 Dr William DeJean is an international leader in the field of teaching and learning.
Over the past 25 years, William has helped thousands of educators learn how to make learning stick. William started out as a high school teacher in San Diego, where he was named Teacher of the Year among 26,000 teachers.
He's taught at universities in the US and Australia and is a globally recognised researcher. A sought-after keynote speaker, William has presented at TEDX Canberra, Young Minds and Happiness and Its Causes.
William founded Unleash Learning™ to embed a transformational teaching and learning system into organisations, so they can expand their meaningful impact by making learning stick, for everyone, no matter what is taking place.
William lives in Sydney and travels internationally to support Unleash Learning™ (when COVID permits).
Need a media kit?
Click below to download a press kit with approved photos of Dr William DeJean, bio, and other information.