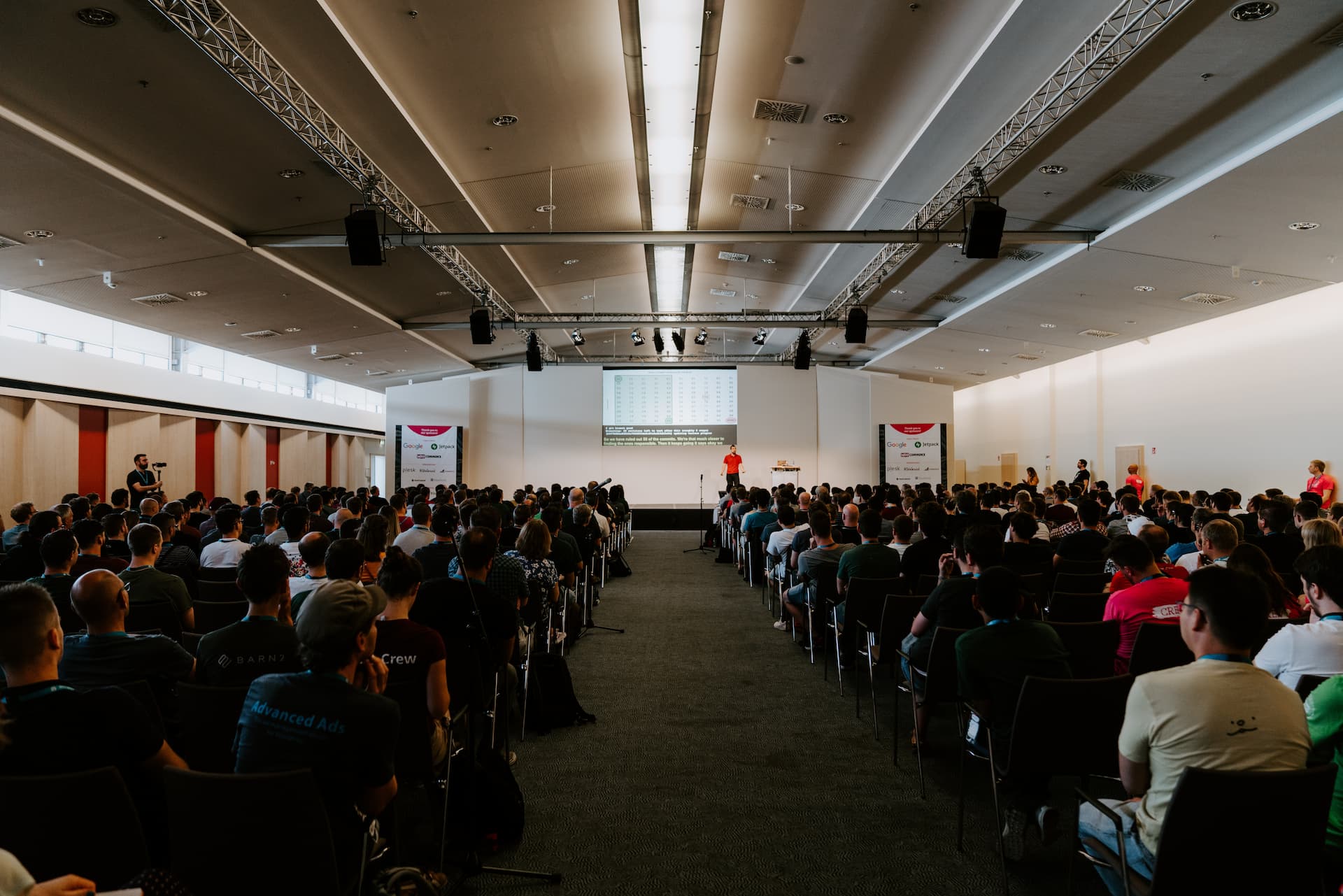 FOR BUSINESSES
Supercharge

your professional learning programs

Unforgettable professional learning for professional learning teams. So that content sticks every time – and stands the test of time – no matter what.
Pandemics may bring pressure. Workshop programs might change. Presenters come and go. But what never changes is the need to communicate content in a way that sticks – and sparks behavioural change. That's where we come in.
Get the info pack
Add your details below and you'll instantly receive an info pack with a program outline and introductory video, to learn how you could unleash learning in your organisation.
"Unleash Learning™ has definitely helped us come to a common appreciation on how training should be organised and delivered."
— JONATHAN HARMS, CEO MENTAL HEALTH CARERS NSW (MHCN)
The art of professional learning
With more than 4 billion google results for online courses, chances are there's someone out there teaching something similar to you.
But how well are they doing in these disruptive times – with online, face-to-face or blended content?
Can your competitors teach content in a way that makes learning stick for good? For everyone? No matter what?
You may be…
A Human Resources team teaching WHS or corporate culture
A business who runs online courses, workshops or webinars
A medical team training communities about mental health
A local government team doing community consultation
A team of health coaches teaching fitness and nutrition
A sales director teaching your process to your team
A business mentor or financial advisor or coach.
No matter what you're teaching, the system is the same. And it works.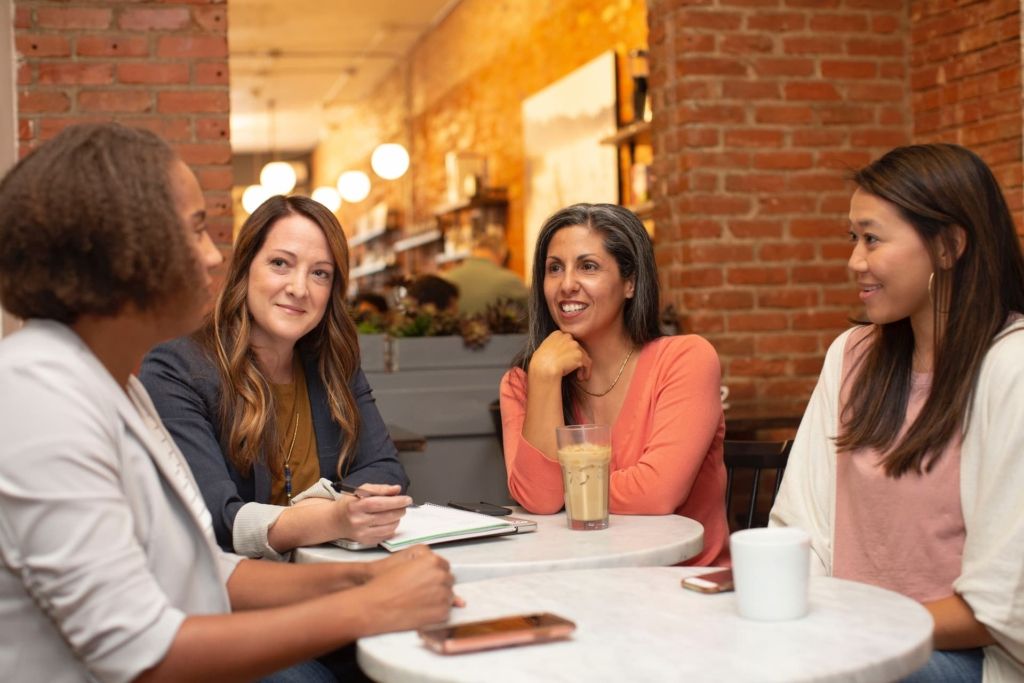 Here's how – and why it works
Based on the science of how we learn, you'll engage with a blend of self-paced online learning and live, interactive webinars. Join 1 of 2 intakes a year.
Unique to the Unleash Learning program, your team will join a mixed cohort of trainers and presenters from different businesses. This cutting-edge approach sees you learning alongside people from a range of industries – bringing fresh perspectives to open minds.
Curious about how Unleash Learning would fit in your business?
Get the benefits
Apply the system in any scenario
From a complex corporate training program to a simple team meeting.
Teach effectively anywhere
In-person, online or a blend of both.
Become more agile
Learn to pivot successfully in times of change. If COVID's taught us anything it's the need for this.
Gain a shared language
Bring your team together with a common approach that means every program is consistent and works.
Reflect and refine
Drive successful, systemic outcomes that last.
See powerful behaviour change
The system is proven to make learning stick. For everyone. Everywhere. No matter what.
Our next intake begins 21 Sept, 2023.
Keen for a taste?
Not ready to start the full program? Dr William DeJean is available for speaking engagements and learning check-ups.