R U OK? is just around the corner. With this date and so much COVID-19 uncertainty taking place, it's seems fitting to be asking this question to everyone we know right now.
It's also a reminder of the important connection between making learning stick for everyone and mental health and wellbeing. If you teach, present, or run professional learning, here's 3 IMPORTANT reminders.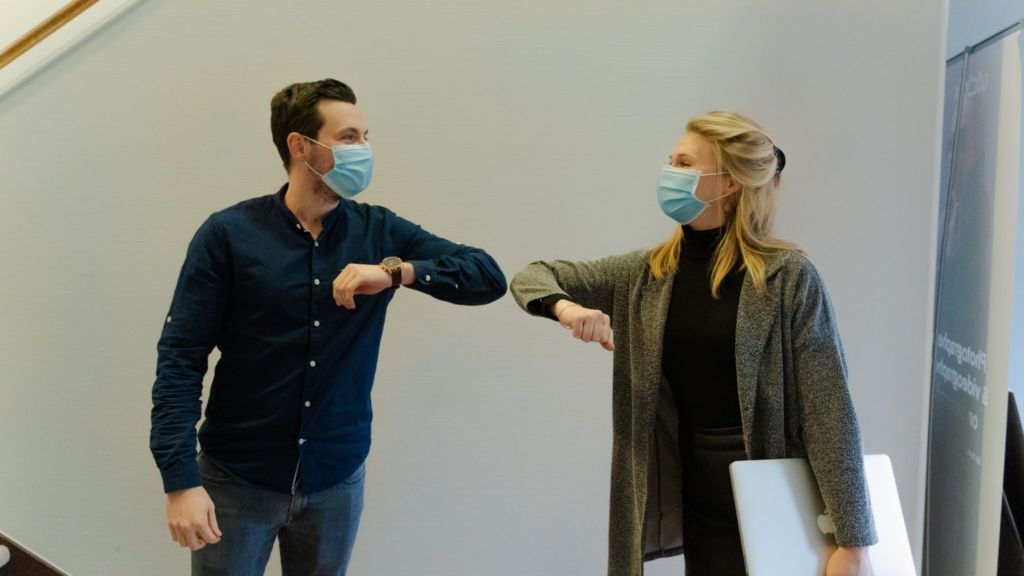 REMINDER #1:  WHO YOU ARE MATTERS 
Learners in your class, workshop or professional learning session will not always remember all that you "taught them" but they often will remember YOU.
Teaching strategies do matter.
But living a healthy, abundant, congruent life matters too.
On this upcoming R U OK day, I wanted to send you a little reminder.
You're doing important work for our world.
To make learning stick for everyone, focusing on who you are and all the ways you work to bring out the best in you, is an important KEY for making this happen.
REMINDER 2:  WHO LEARNERS ARE MATTERS
I'm feeling COVID related stress. I'm guessing you are too.
I am guessing that so are your learners!
And when learners are stressed, feeling fear, or experiencing anxiety, it can be tough for learning to stick.
Knowing the stress so many are under, consider weaving in stories of positivity, wellness, hope, optimism and wellbeing into your presentations, classes, workshops, and trainings.
With a little creativity, it can help bring out the best in your learners and help make your important content stick for everyone.
REMINDER #3: BUILD COMMUNITY 
Please remember this → Community before curriculum.
That's because, when a group of learners feel consistently connected, it can create the conditions that help make learning stick for everyone.
This doesn't have to take a lot of time, but on this R U OK day, let it be a reminder that for learning to stick for everyone, being connected, feeling safe and knowing your part of community, matters.
Thank you for the work you do for our world.
Dr. William DeJean